FASHION IS FOR KIDS!
Mimi Disain
Mimi's clothes are inspired by adult fashion trends. If you are a parent who is into fashion and care what you wear, then you have come to the right page.
When creating Mimi children's clothes, we follow fashion, but we consider it very important that fashion has to be comfortable. The clothes are handmade and every purchase you make means that one real person did the "happy dance". Know that you support local and sustainable and ethical production.
Mimi's clothes are functional, keeping in mind that the lifetime of the item should be as long as possible for the wearer, while also offering freedom of movement and joy. By sustainability, we mean that the quality of the products allows us to pass on the clothes from sister to brother. When creating clothes, we pay attention to the unique use of materials and colors. We use as many natural fabrics as possible and the small collection series ensure uniqueness and the opportunity to stand out. Each Mimi product has been designed from start to finish to make it comfortable to a kid to put it on and wear.
The key words are quality, comfortness and eyecatchiness. The clothes are characterized by urban casual street style. All Mimi Disain products are designed and manufactured in Estonia.
We manufactured our first product in 2012, and since the first day, we have purposefully become one of the best-known children's clothing brands in Estonia.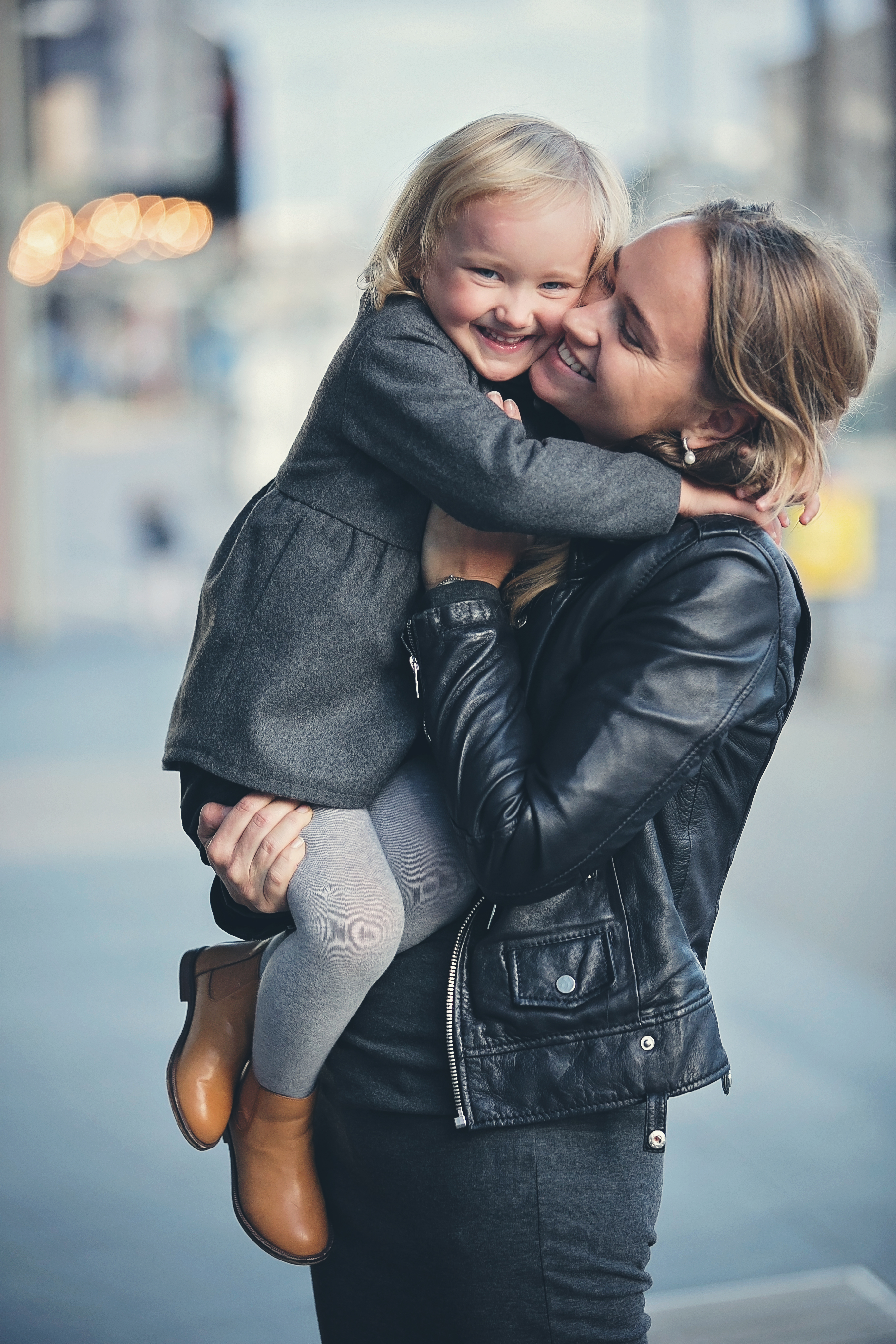 Brand Manager Merilin
WAREHOUSE: Raua51 | Tallinn 10124 | Eesti | 55566825
( visiting only by agreement )